October 2, 2023 — AUSTIN, TX — Austin Return On Now Internet Marketing LLC (dba "Return On Now") has been named one of the top seven (7) SEO agencies / service providers in Austin Texas by SocialAppsHQ.
SocialAppsHQ uses a meticulous evaluation process to unearth the best kept secrets in metro areas across the country, and the company is joined by six other outstanding agencies in the central Texas area.
"I am more than pleased to be included in the SocialAppsHQ list of SEO agencies," said Tommy Landry, President and Founder of Return On Now. "With their stringent review process that vets out only the highest quality service providers, we have high confidence in the selections presented on the list. And we are absolutely thrilled to be one of the chosen businesses for 2023."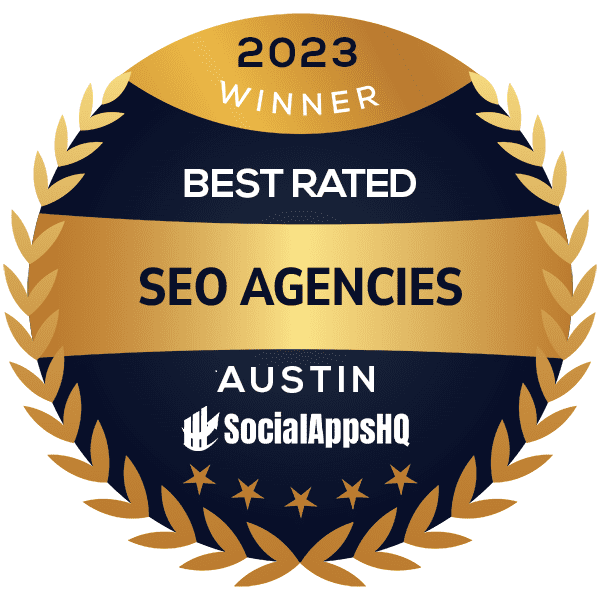 Return On Now specializes in Search Engine Optimization (SEO) and Search Engine Marketing (SEM), which is also often referred to as Pay-Per-Click (PPC) Advertising, as well as coaching, training, and open consulting for digital marketing strategy.
In addition to custom and pre-built SEO project work on behalf of clients, the company also offers ongoing link building campaigns, world-class PPC management services, monthly retainer-based coaching and consulting, and full-range SEO campaigns for home and local services businesses. With special expertise in Cybersecurity SEO, our founder Tommy Landry has become recognized as a thought leader in that space.