Social Media: Can't Live With It, Can't Live Without It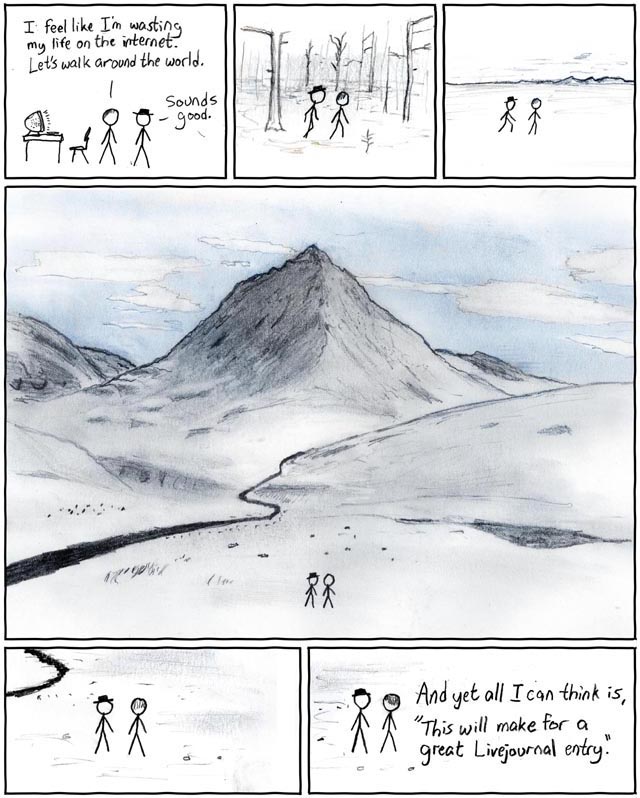 Cheers again and credit for this one goes to the very funny folks at xkcd.com.
The following two tabs change content below.
As Founder and President of Return On Now, Tommy Landry provides the vision behind our SEO and SEM methodologies. With over 25 years of business experience and a deep understanding of modern internet marketing techniques, he spends his time providing hands-on consulting, insightful content, and engaging public speaking appearances to Online Marketers of all skill levels.
Latest posts by Tommy Landry (see all)